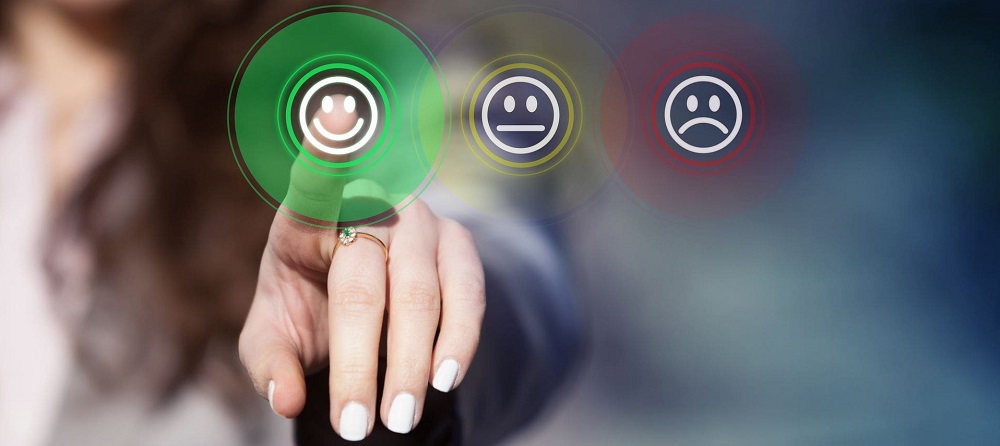 STEPS TO REVIEW CUSTOMER COMPLAINTS:
customer satisfaction is credit for us and this broker will act seriously to solve possible problems. Clear methods for examining the problems of esteemed customers that meet international standards are provided to you The head of customer service is responsible for handling complaints This section includes all customer services that are managed by the CEO.
To register complaints, go to the cabin and fill out the relevant form.
A response will be provided within 10 working days.
OPEN NEW ACCOUNT
Login Traders
STP Trading broker services:
24-hour support and free basic to professional Forex training
Trading techniques and market psychology
Types of bonuses that can be withdrawn and deposited
Very fast and varied withdraw
Provide VIP analysis and ...